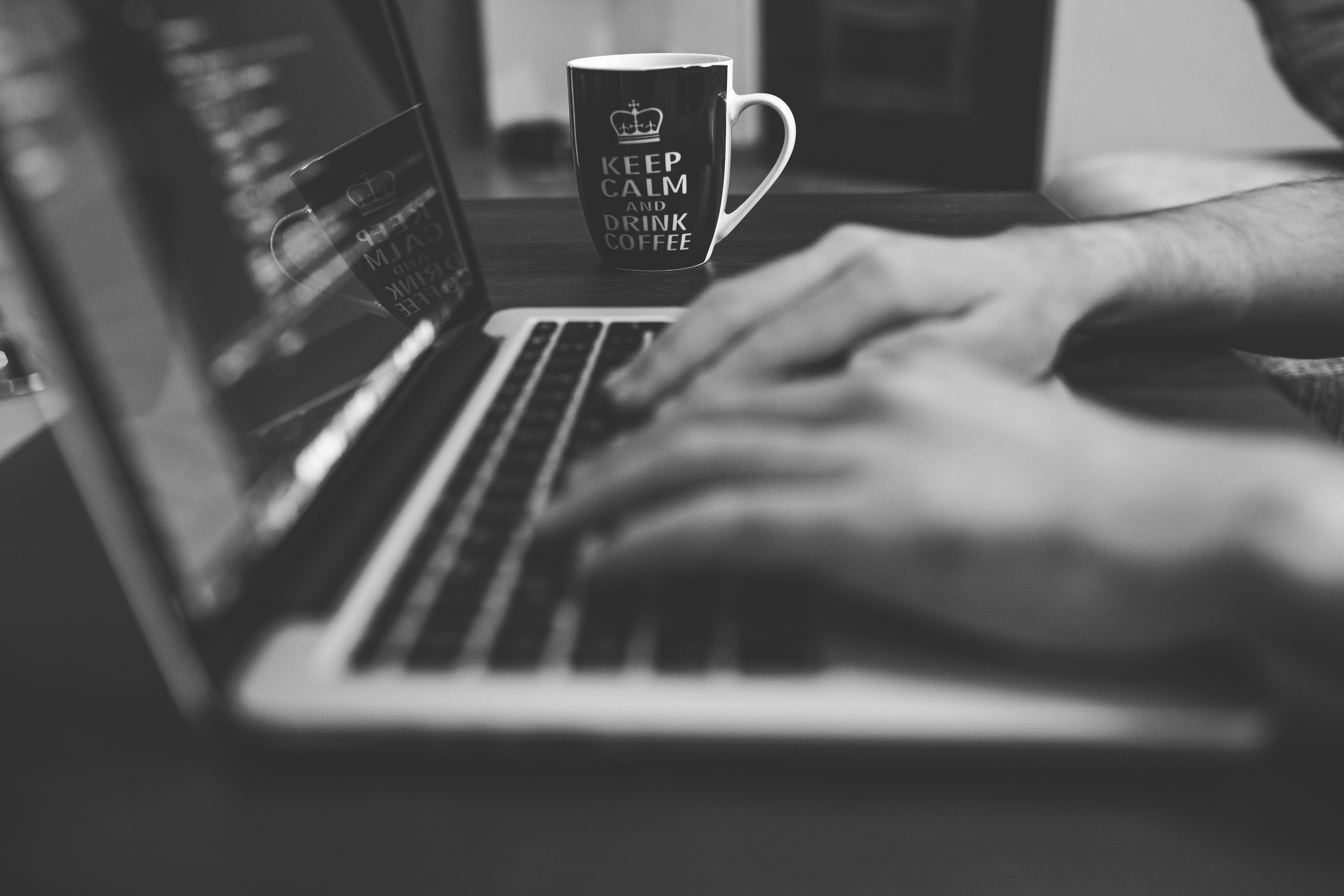 October 31 is quickly approaching. And as your company prepares for "Halloween Central" at your office, your mind is thinking about the end of the 3rd Fiscal Quarter...isn't it?
If you're like most companies, your final 3 months of the year are insanely busy. Like a lot of our professional service clients, you are busy with the bulk of your accounts having 1/1 renewals, the last quarter is a flurry of underwriting, renewal meetings, presentations, proposals and fingers-crossed the "other guy" doesn't come in with a lower quote.
But pause, take a minute to breathe, and plan out your marketing strategy for this quarter. Just because the service activity level picks up doesn't mean your marketing and prospecting fall off. Here's how to make a final push for a strong 4th quarter that can add more revenue to your bottom line not just this year, but into 2017 as well.