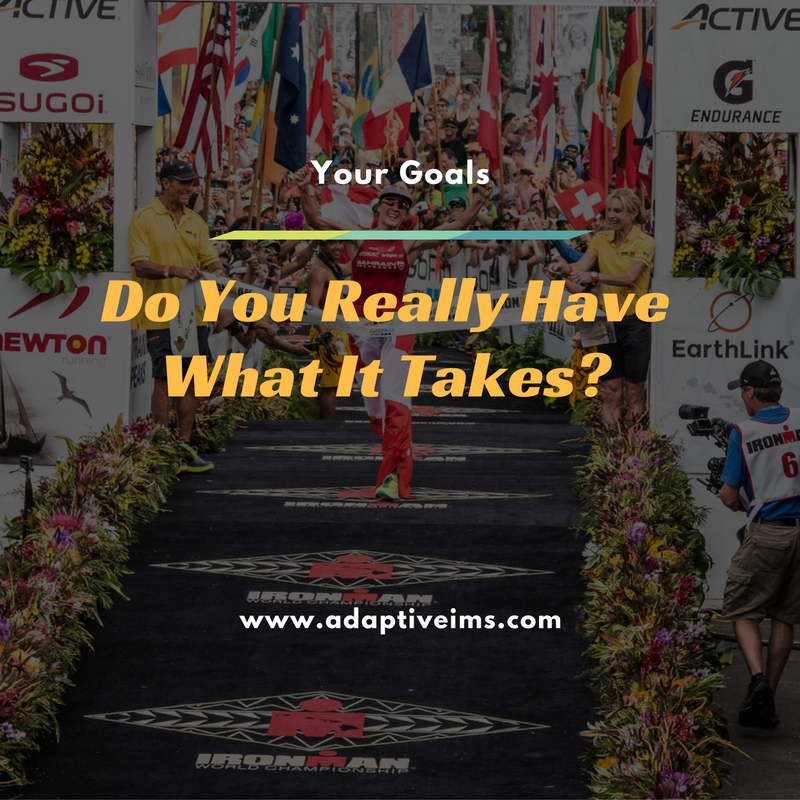 This is the biggest week of the year in the triathlon world. KONA!
What is Kona? It is the home of The Ironman World Championship. The best triathletes - both pro and amateur - will compete in arguably the hardest single event in one of the most brutal locations. To understand just how tough this race is let's start at the beginning. A triathlon is a single race where you swim, then bike, and then run. The distances range from a "Sprint" all the way up to the "Iron" distance. An Ironman consists of:
2.4 mile swim
112 mile bike
26.2 mile run
Without stopping! Now imagine traveling 140.6 miles under your own power in one of the hottest, most humid, and windiest places on earth. Boom - that's Kona. This is not the best spectator sport, especially if you aren't a triathlete yourself. It's looooonnnnggggggg. Most of the pros finish around 9 hours, where mere mortals average about 12 hours.