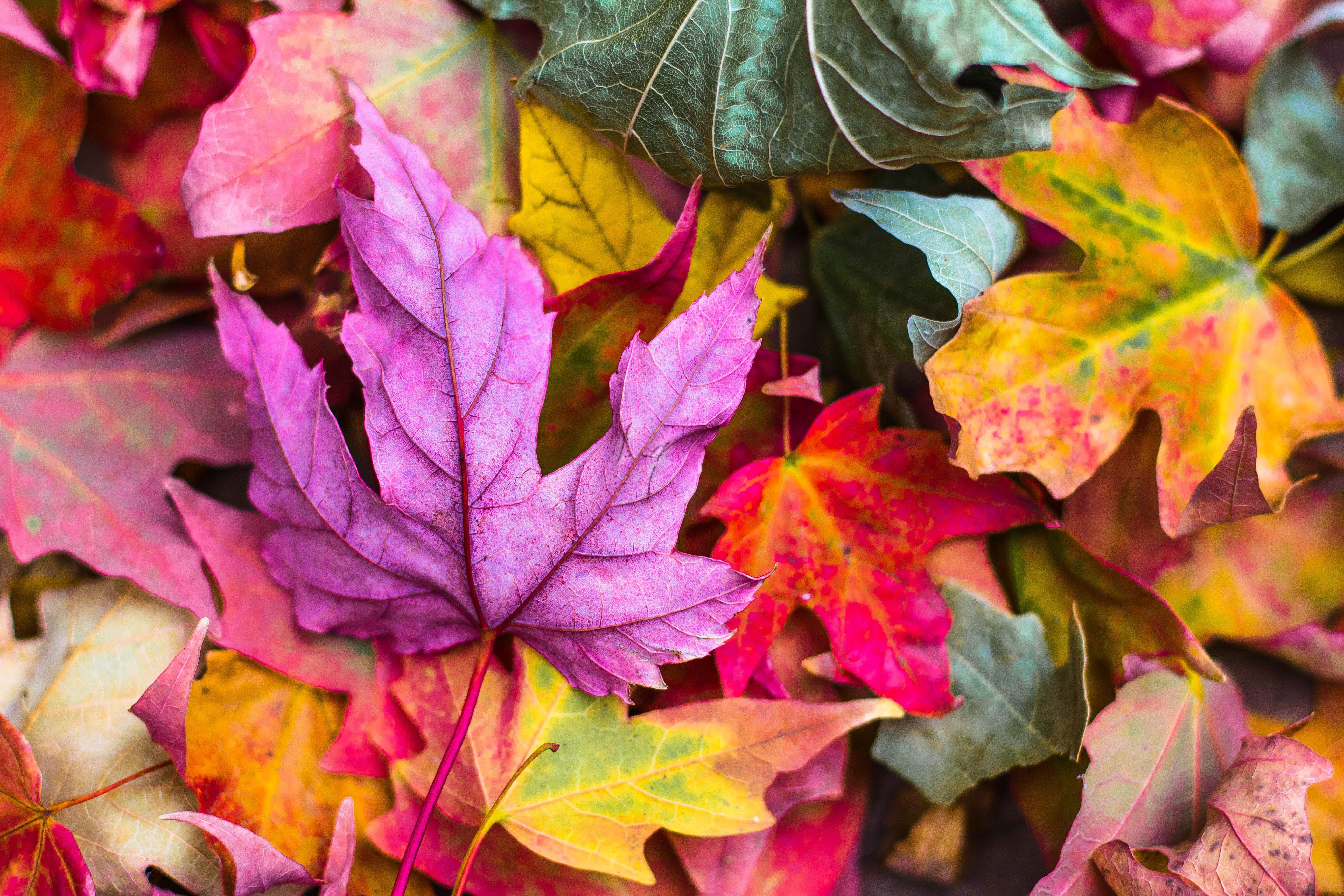 If you're like me, the countdown to fall actually starts the countdown to next summer! But nonetheless, fall is coming…soon. And with it are a whole bunch of new opportunities for marketing within your insurance agency.
Fall Marketing Ideas for Your Insurance Agency
Back to School Campaigns
While it may be too late in your area for a "Back to School" kick-off campaign, it's still a great time to remind your clients of driving safety – especially when driving through school zones.
It's never a bad idea to hold a School Supplies Drive at your office. And let your clients and prospects know what you're doing, when it is and whom it's for.