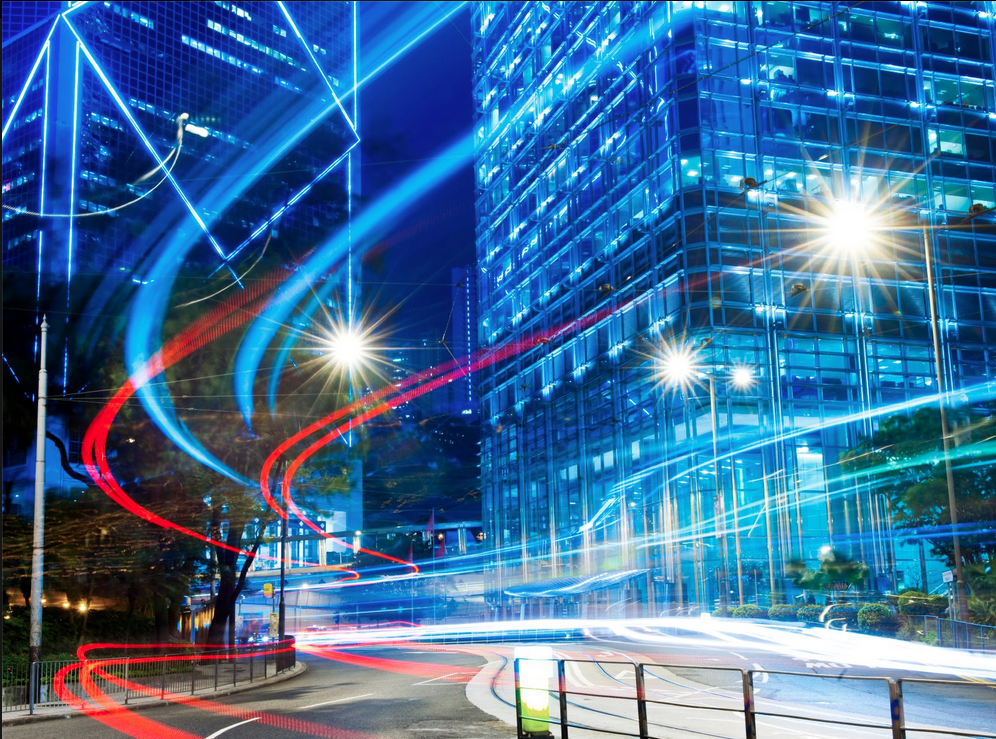 We are going green…and by that we mean heading to Dublin!
We are beyond excited to announce we acquired SiliconCloud! Since its founding in 2008, they have worked with clients in Europe and the United States providing consulting related to digital marketing, automation, lead generation, eCommerce, and a host of other services.
With this, there are some MAJOR benefits awaiting our client base.