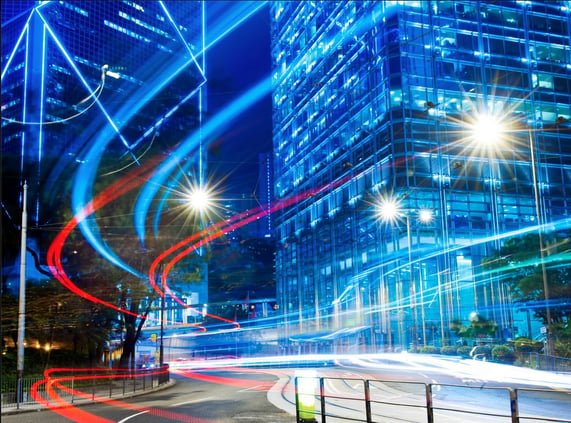 We are going green…and by that we mean heading to Dublin!
We are beyond excited to announce we acquired SiliconCloud! Since its founding in 2008, they have worked with clients in Europe and the United States providing consulting related to digital marketing, automation, lead generation, eCommerce, and a host of other services.
With this, there are some MAJOR benefits awaiting our client base.

Personnel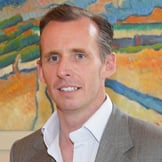 A key value is the expertise and leadership of Patrick Murphy. Patrick was the Founding Director of SiliconCloud. He now serves as a Senior Marketing Consultant for Adaptive. In this role, Patrick is part strategist, part creative director, part technology & innovation leader, and part teacher. To say it plainly, his role for our clients is aligning marketing technology and strategy with business goals.

Additionally, he has a key role in our Product Division.
Expansion
The coming together of Adaptive and SiliconCloud expands our client base; not only in numbers, but in geographic location and industries. Our combined experience offers greater insight into our clients' markets and helps them build brand assets, manage reputations, and win big with digital marketing.
We are also thrilled to have a presence in and reason to travel to Ireland (feel free to tagalong!). Dublin is a bustling innovation center hosting several top US company's European headquarters. It is great to be plugged in there.
We are also excited to bring strategic and creative ideas from the U.S. to Europe and vice-versa.
The Future
This is a natural progression of growth. Growth not only for Adaptive but for our clients and employees as well. We are confident our current clients will see a significant increase in deliverables and results as a result of this.
In looking to the future, we will continue to expand our offering in the industries we know best. Our product division will allow us to innovate and create new solutions to meet the changing demand of the market place on us and our clients.
Two immediate launches from our Product Division are YourInsuranceQuestion.com and arrangly.com
We welcome SiliconCloud, the key staff, and clients to Adaptive.