Back by popular demand - LinkedIn Photo Fails!
My original post 15 LinkedIn Profile Image Sins You May Be Making is still the most read post I've ever done. It was a lot of fun, but it also got people thinking hard about their presence on social media.
The following examples are taken from actual profiles I have seen. As to not totally offend anyone, I recreated all of the image types. I hope you have as much fun reading this as I did creating it.
With marketing, there is almost never one correct answer. Most times, what works for one individual or company may not work exactly the same for another company - even in the same industry. There is certainly a try-test-adapt-try again methodology. Notice I said almost. If you are a professional, then listen up because your LinkedIn profile image may need help! There is really only one correct answer on what your profile image should be. It should be a clean, professional headshot of you. Period. This is one of the few times there is not another answer.
LinkedIn is a professional network. It is not Facebook or Instagram. If first impressions are important, and if your personal brand and reputation precede you, then you have to get this right. Here are 16 MORE image types you may have; and more importantly need to change immediately. I was feeling a little punchy, so bare with the sarcasm. It's all in good fun, but serious of course. Let the fun begin...
YOUR CRAZY EX
"I'm crazy...errr...I mean passionate about your business."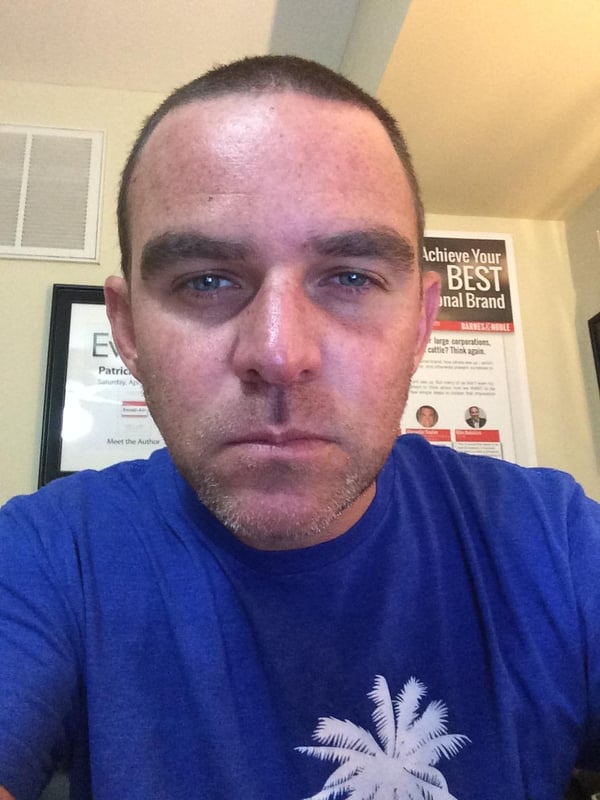 GRADUATION
Nothing screams "I'm green and inexperienced" like the graduation picture. Even if it's an MBA graduation, this is best left detailed under "Education"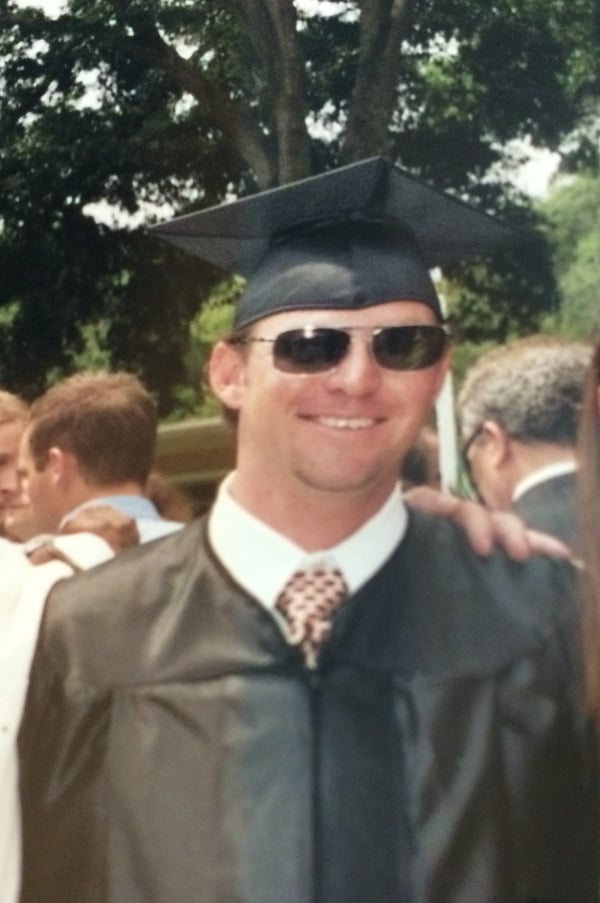 DUCK FACE CAR SELFIE
Just no.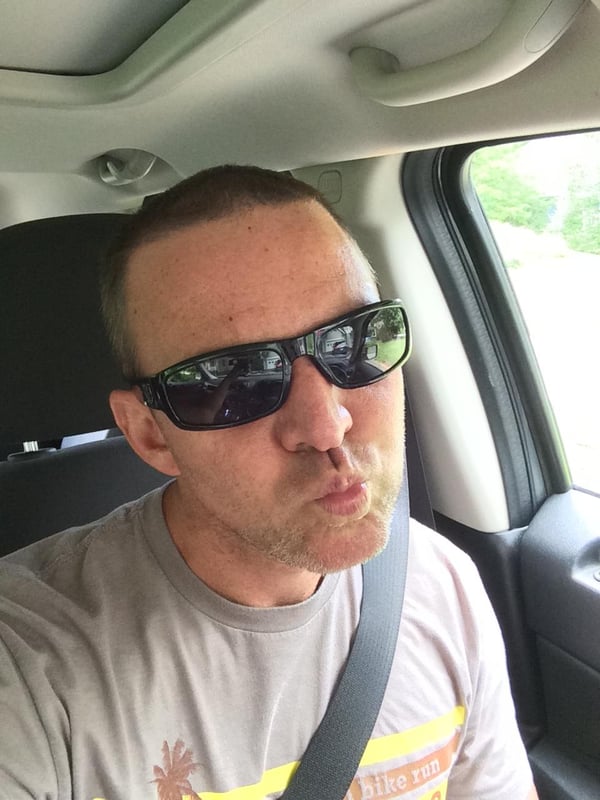 SIDEWAYS
Really, I'm just impressed you got it to load that way since I assume you weren't actually sideways when it was taken. You weren't, right?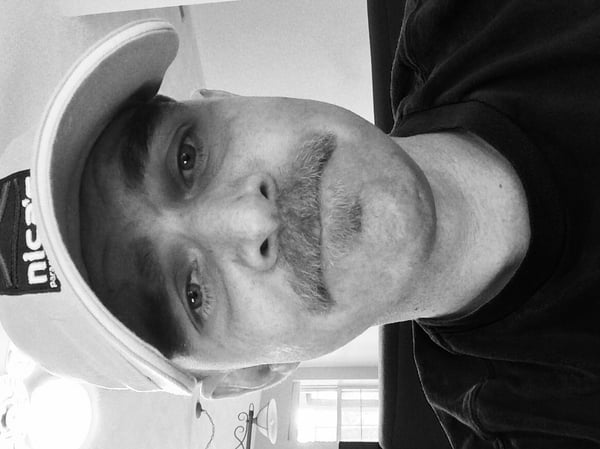 I DON'T GIVE A $#!*
"I'll ignore you when we meet in person as well."

INTENSE PRODUCT PLACEMENT
"Look! I have something to shove in your face. This is my sales tactic. Be afraid!!!"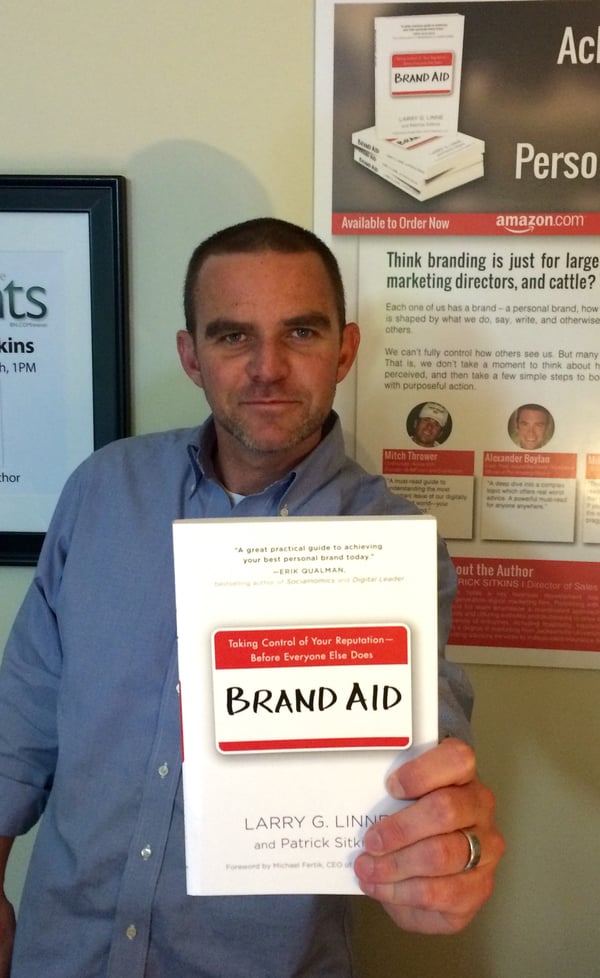 THE MOTIVATOR!!!
"Hey you! Do you remember the 90's? Me too, that is why I'm using this classic pose. Now, let me MOTIVATE YOU!!!!!!"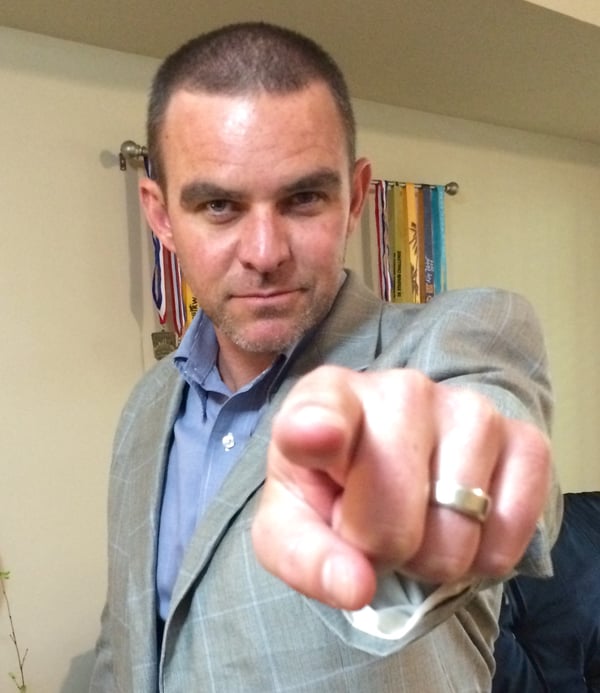 HOBBIES
"Let's like totally do business together bro."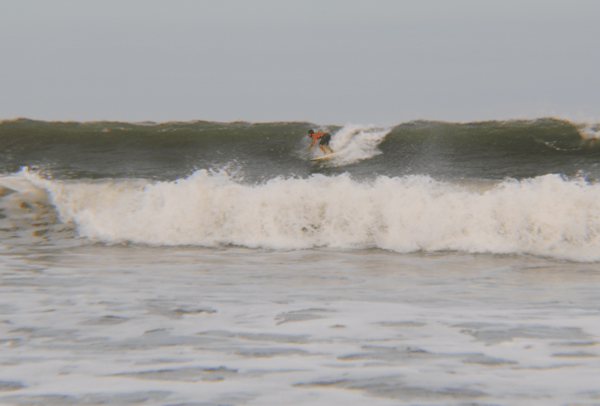 CAT MEMES
"I'd like to do business with you, right meow."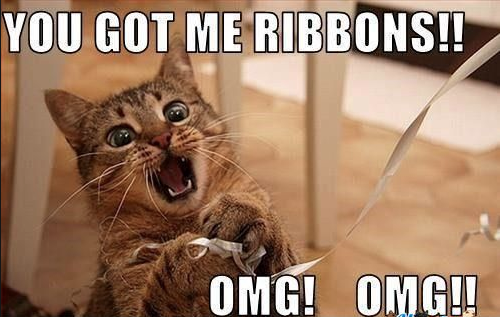 THE "UP AND COMER"
Again, I am not making these up... I saw a guy with the title "Founder" and his picture was him in a clothier, in front of the sign, wearing a jacket with the tag still on it.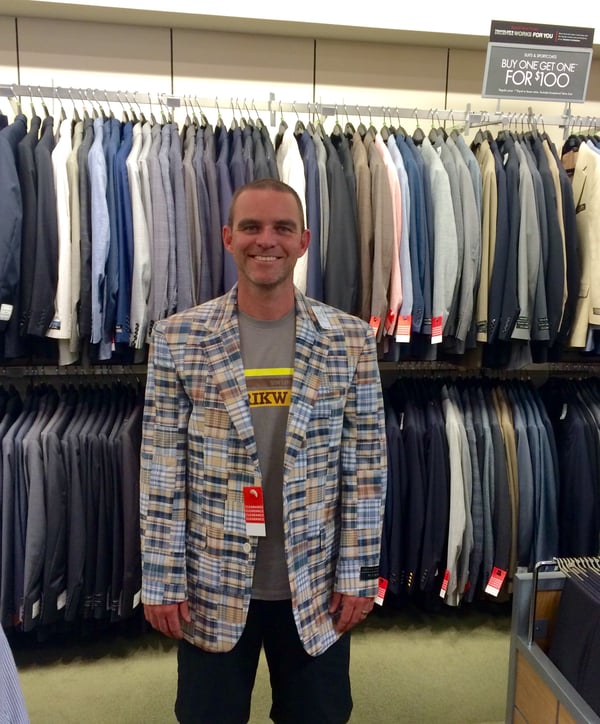 THE TECH SAVVY
Make sure your phone data isn't in the picture, and definitely don't use a screen shot of your lock screen. It's just weird.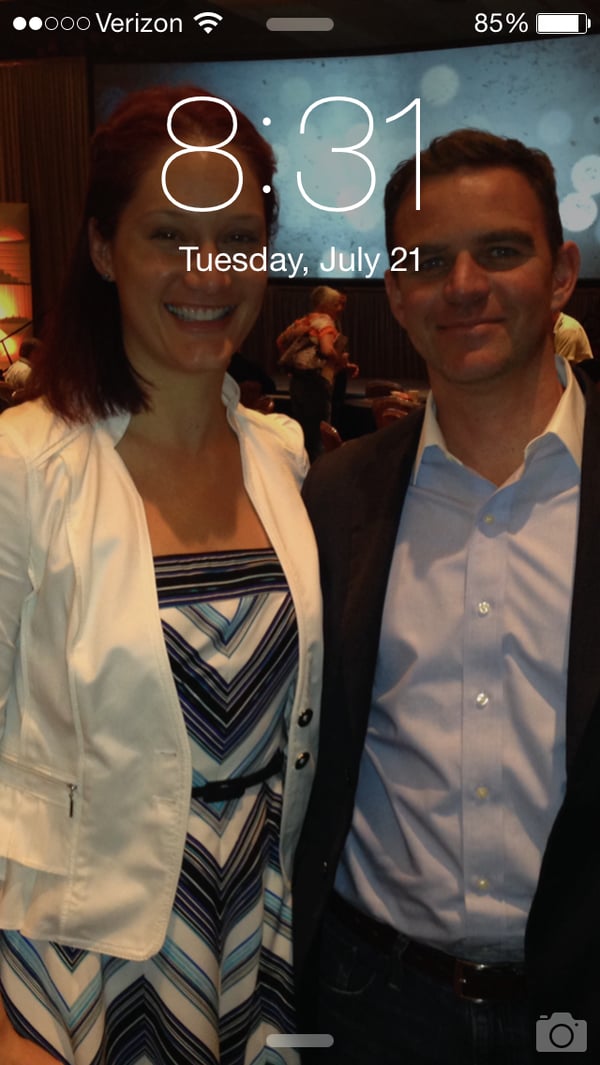 PUBLIC BATHROOM SELFIE
Because that is what every prospect and professional connection wants to think about - you in the bathroom.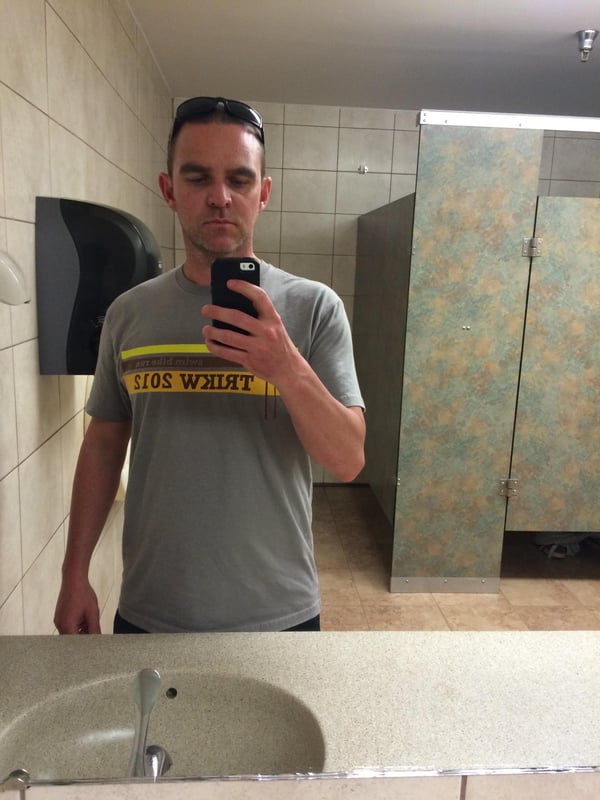 THE MULTI-TASKER
"I can handle everything and anything - all at the same time!"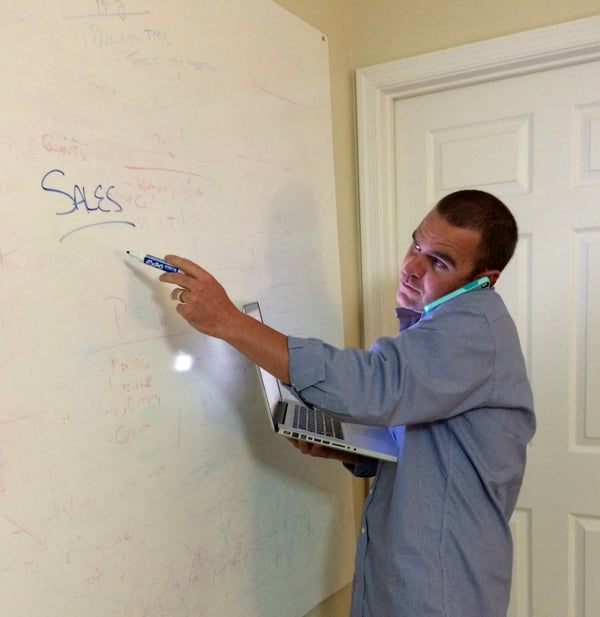 I'M SUPER IMPORTANT
You see, I can't stop my conversation to look at the camera. Expect the same treatment in real life. "I'm always closing!"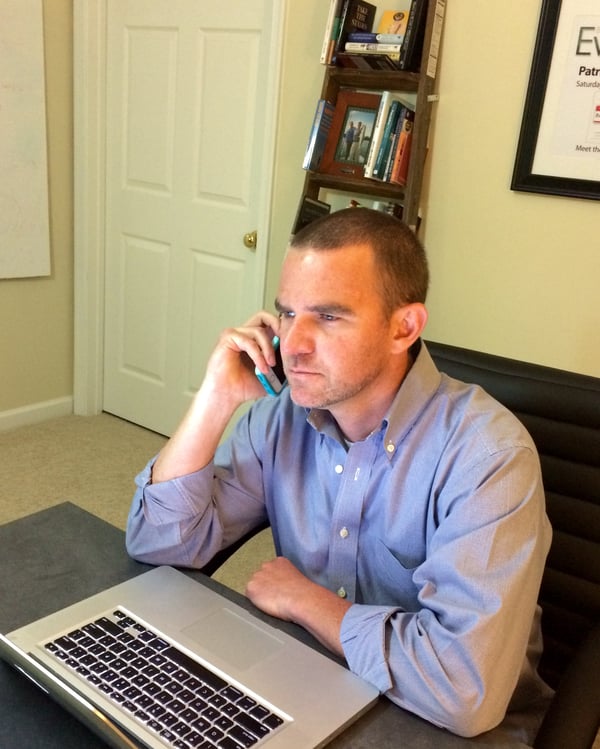 SUPER FAN!
Professionalism? Pooh... It's football season!!!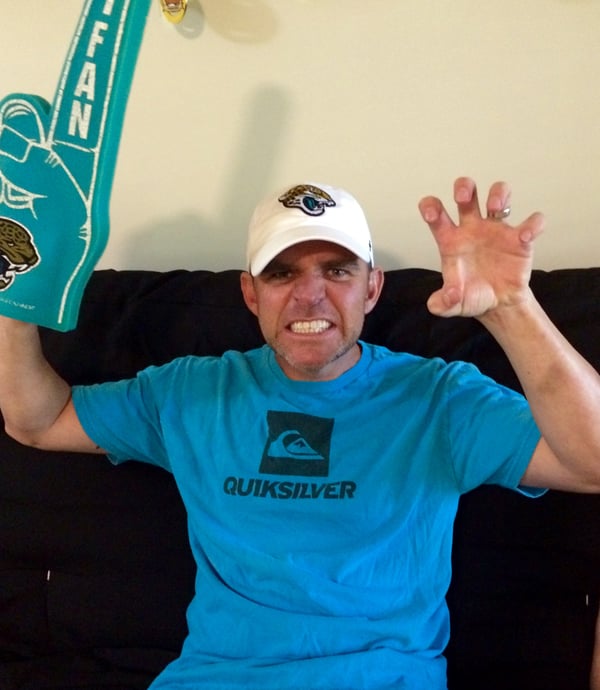 QUIRKY
I'm a blast at parties AND in the board room!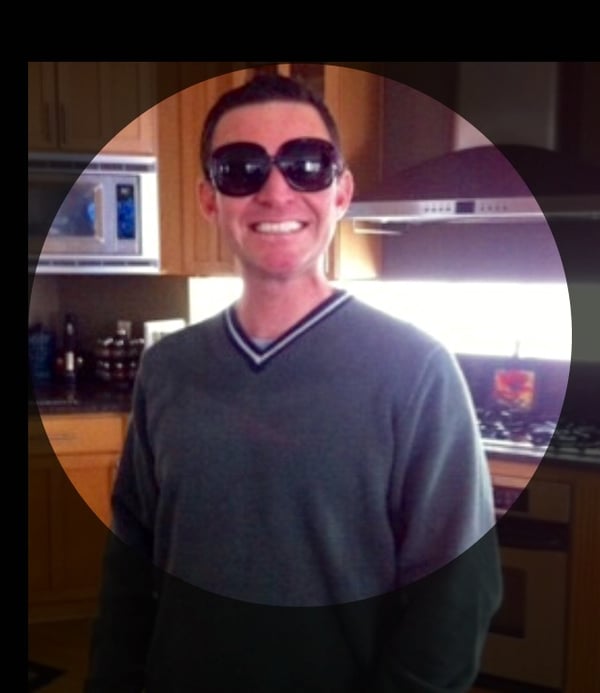 7 TIPS TO TAKE THE PERFECT PROFILE PICTURE
1. Consider getting a professional headshot.
2. Show a setting that is typical of your work environment.
3. Use an image that actually looks like you today.
4. Smile! Your expression goes a long way.
5. Wear appropriate work attire.
6. Just below shoulder height, and up. You should take up about 60% of the space.
7. Use good lighting. Warmer tones are best online.
But Wait, There's MORE!
If you are looking to go beyond a good profile picture, and truly maximize your presence on LinkedIn then download our free guide.