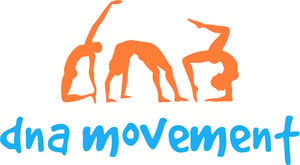 We love doing strategic brand work. Whether it's taking an established brand and updating it, working on personal branding for executives, or creating branding for startups, it energizes us!
Recently, we had the pleasure of working with Dave and Anne Pike from Charlottesville, VA. They came to us with an idea for their business, as well as some rough ideas on branding. We partnered with them to bring ideas to reality! In the end, Dave and Anne came away with:
- A logo
- Graphic standard
- Website
- Business cards
- Brand messaging
- Marketing plan
Logo
Their logo was a bit more of a challenge than normal. Anne is a very talented artist, and she created the first logo concept by hand. This gave us great direction, however it was too intricate to use as their final logo. We digitized her concept into a file for use across platforms and media.
Before

After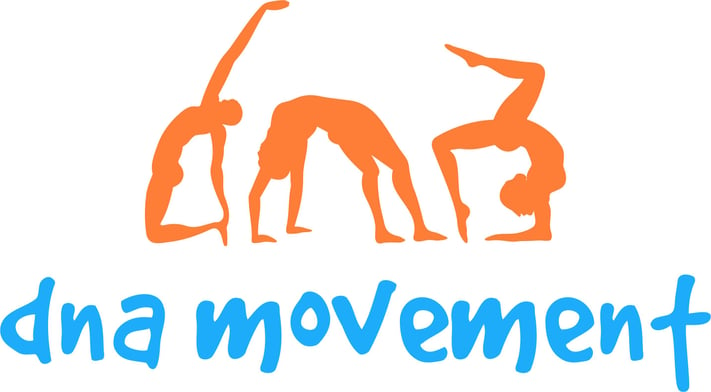 About DNA-Movement
DNA-Movement is a first of its kind movement-based approach facility offering specialist training and bodywork within a home setting. They are owned and operated by two highly successful athletes in their own right. They appeal to a broad range of customers including successful athletic individuals and particularly those who are truly dedicated to reaching new health and fitness levels.
With a focus on whole body movement and the development of healthy movement patterns for sports, health, fitness and life in general there is something for every body!