Join Us for our Monthly Social Forum the 4th Tuesday of each month at 1pm ET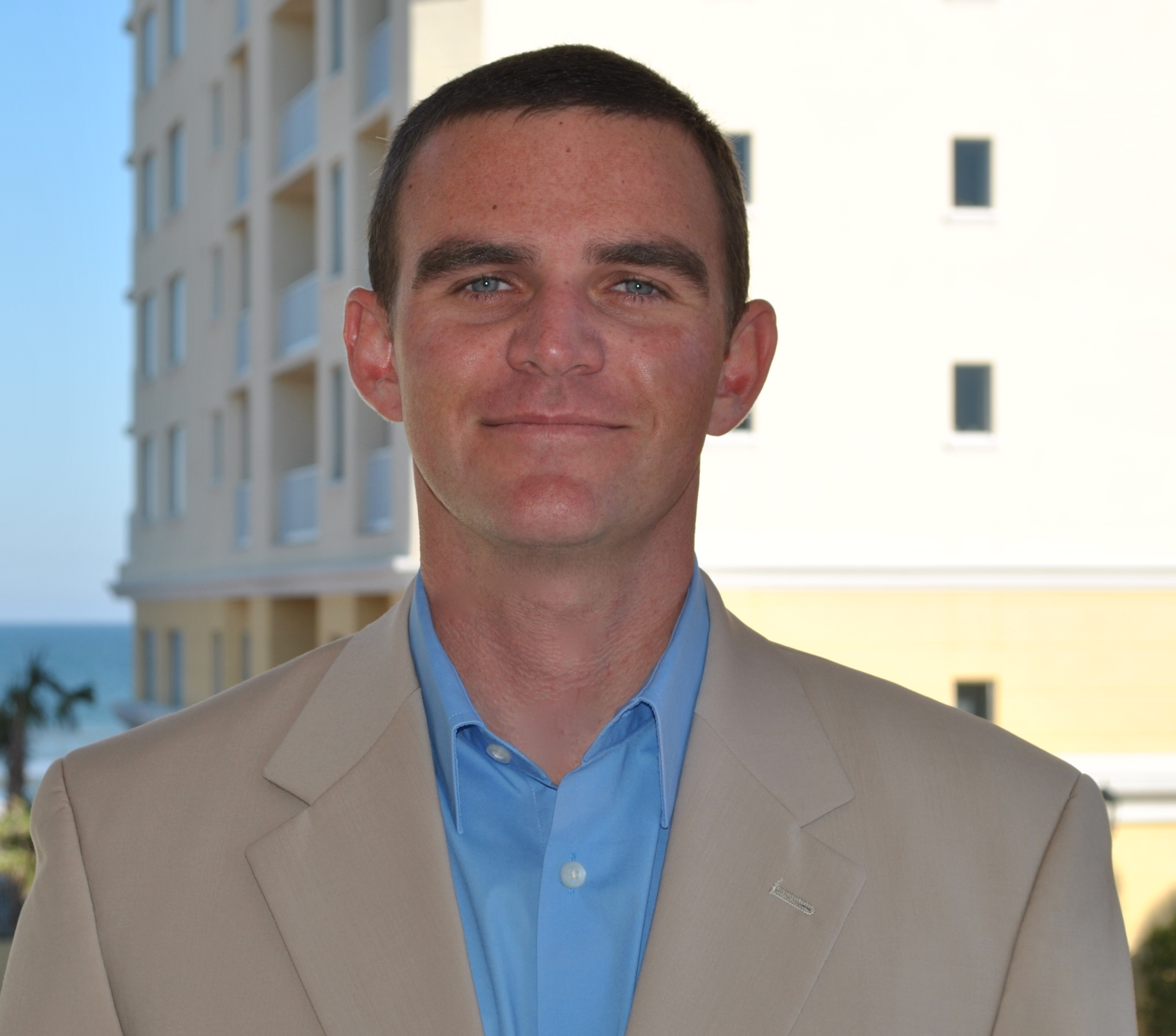 Led by Patrick Sitkins: Founder & CEO, Adaptive IMS and Co-Author of
Brand Aid
This forum is a monthly live discussion focused on social media. This will be a very fluid session with no formal agenda. The purpose is for you and your team to get full access to Adaptive, allowing all of us to really dig into the intricacies of social media and digital marketing.
One last thing to mention - this is designed to be ​​interactive​​. We will facilitate and drive the sessions, but we are hoping to get feedback and support from all participants.

Please fill out the form below to access the details for the webinar, as well as playback from our Social 101 Session on April 28th.