Find out how to REALLY use LinkedIn
Did you know? 20% of new sales prospects visit company leadership LinkedIn profiles first...what message does yours send?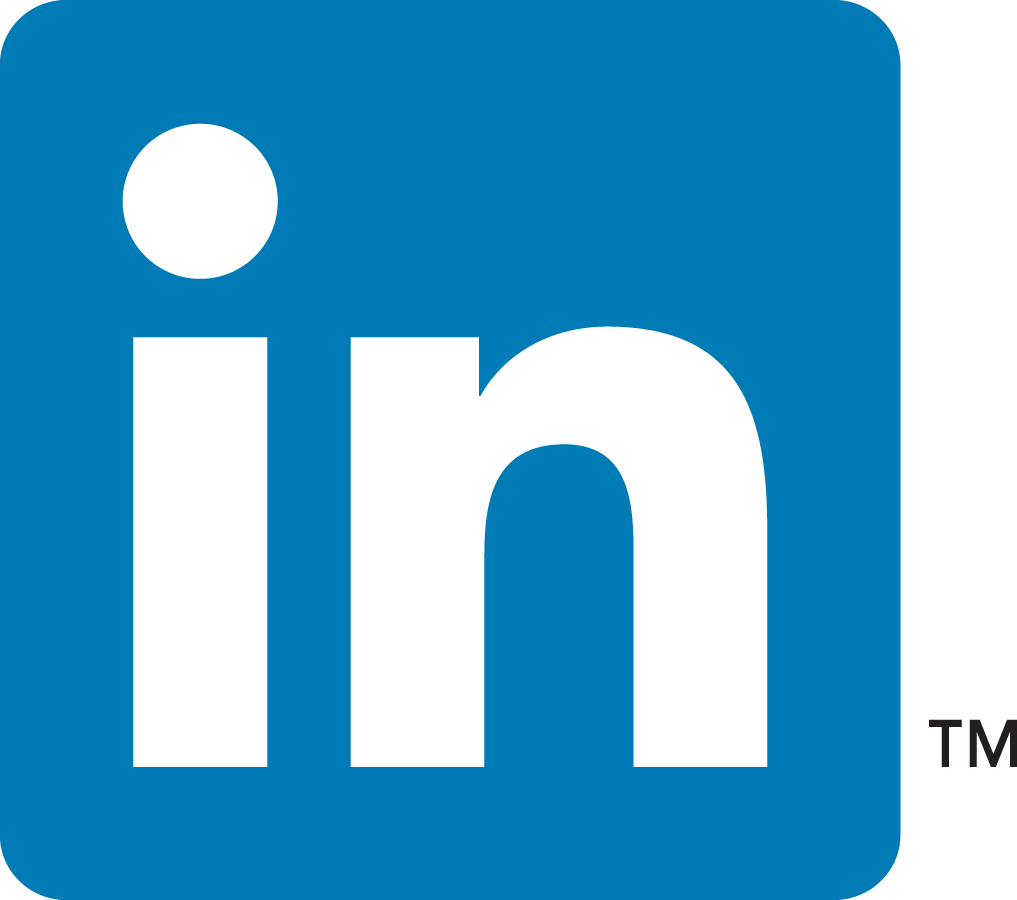 If you have an incomplete profile accompanied by a shadowy image representing "you" then you are not creating a positive first impression for potential clients. They want to do business with a person, not an avatar, so don't waste the opportunity to connect.
We created a simple, easy-to-follow guide ensuring this doesn't happen to you. Don't hesitate, grab your cup of coffee and follow our steps, including:
How to make your profile 100% complete to increase credibility
Who to connect with and how to stay engaged
How to leverage your personal brand to increase sales for your company